Letterpress Wedding invitations DIY
As you might know, Damien and I are getting married on August 23rd :) And I got the best wedding gift early - Studio Calico offered to design our Wedding Invitations! We agreed on doing Letterpress invitations, so they designed the plates and sent me all the supplies I needed to create each invitation. Can't thank them enough for everything they've done for me all over the years.
In order to create Wedding Letterpress invitations, here's what you'll need :
a Cutting Machine (I use the Epic 6 machine for all of my Letterpress work)
Let's start with the BLUE Letterpress plate first.
Gather your Letterpress papers, brayer and navy blue ink.
Add a layer of ink on the correct plate, place it on your Letterpress paper and run it through your cutting machine.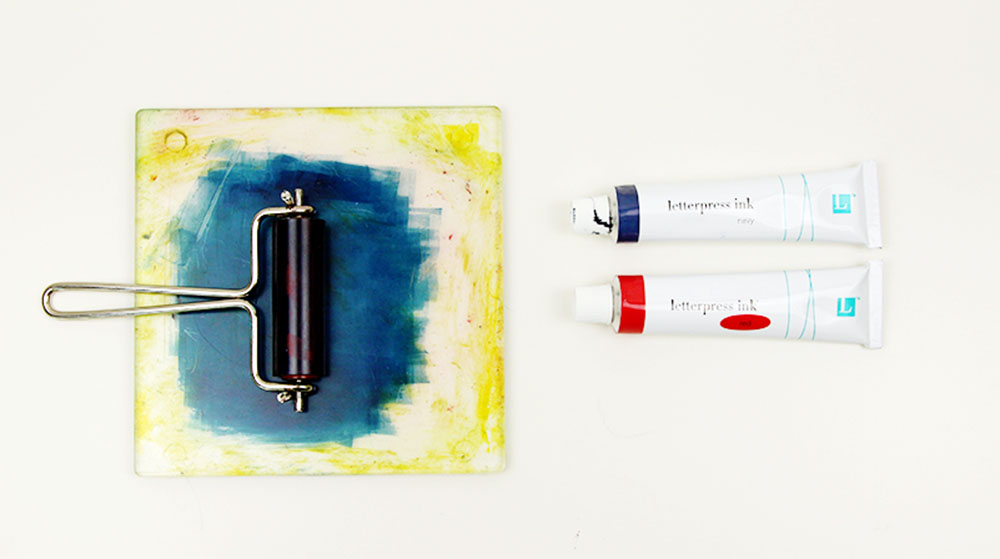 Then, grab your Red Letterpress ink, your second Letterpress ink and run it through the machine.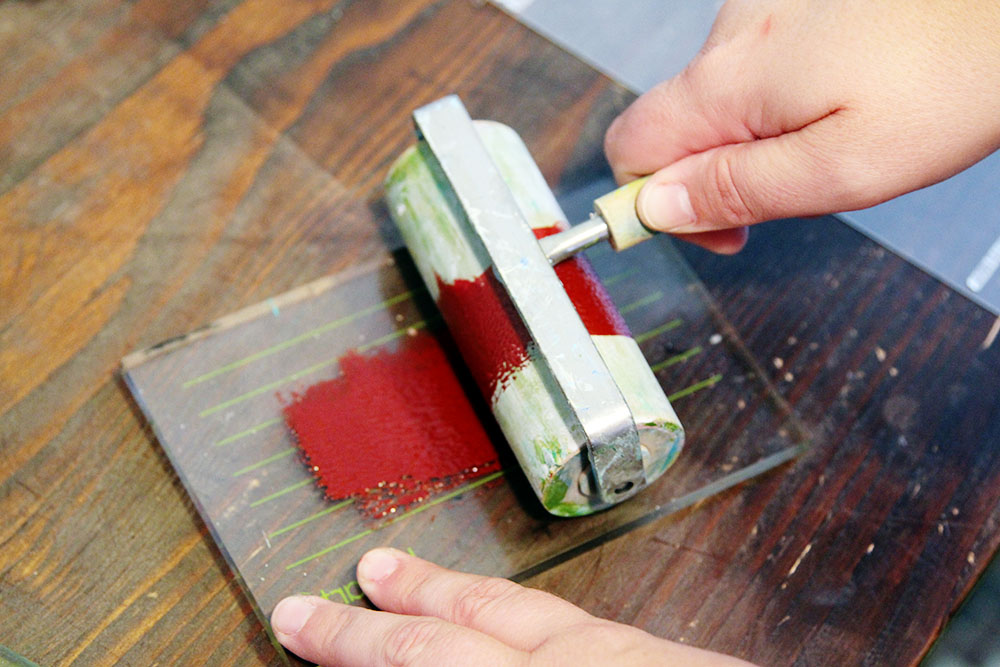 And voilà! Our very first Wedding invitation is ready!